Polishing Cloth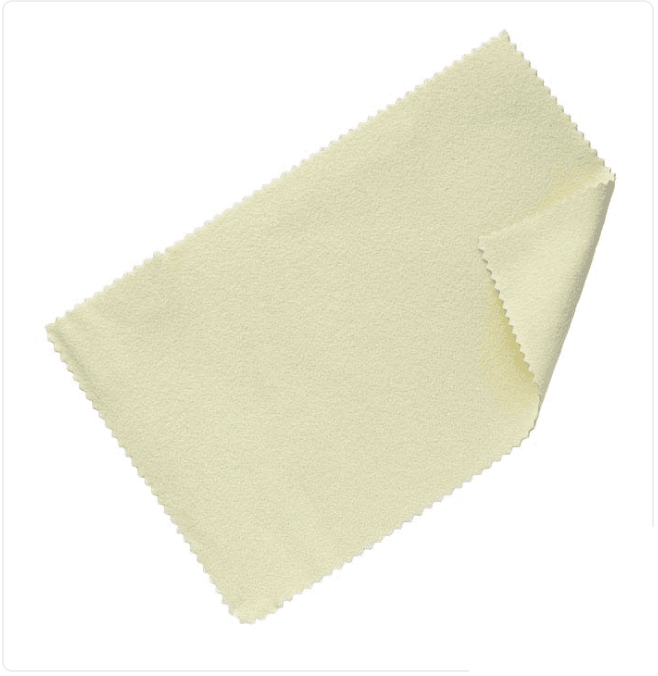 The perfect cloth to help remove tarnish and grime. Polish your jewelry to a bright shine with this cloth. Impregnated with special micro-abrasives and a cleansing agent, both work together to clean pieces brilliantly and leave a deep, long-lasting luster. You can reuse this cloth over and over again....
Created and designed in California.
Ethically handmade in Indonesia.