Mixed Tape Charm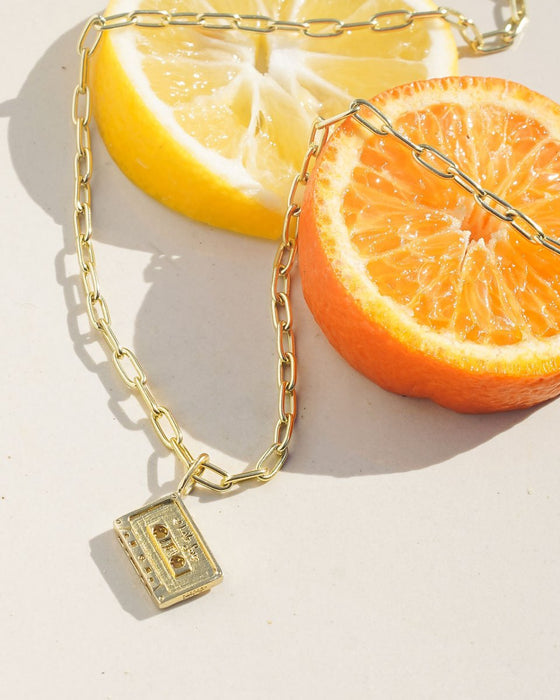 I spent many hours as a teen making mixed tapes for my friends and myself. Sitting in front of my record player with a built in tape deck, I would flip thru my stack of wax in search of the perfect next tune... How I wish I could listen to those tapes right now!
Approx 5/8" wide
Created and designed in California.
Ethically handmade in Indonesia.