Mushroom Charm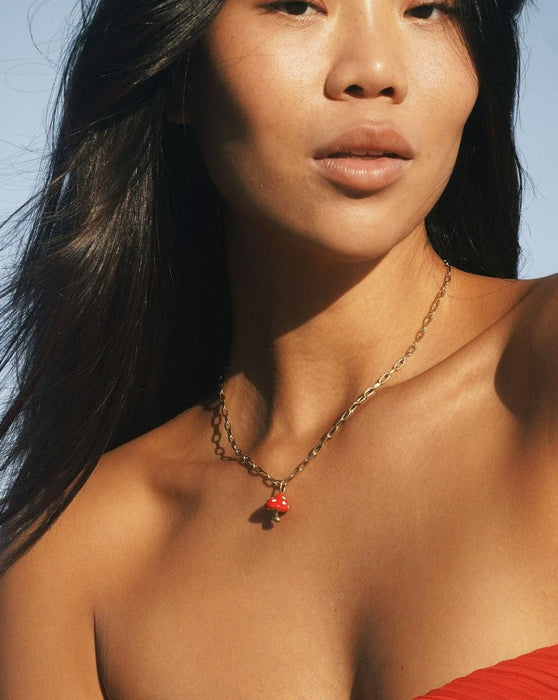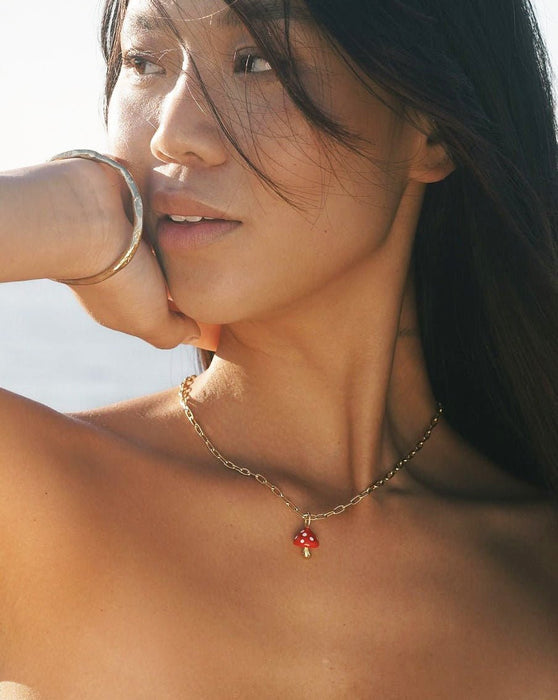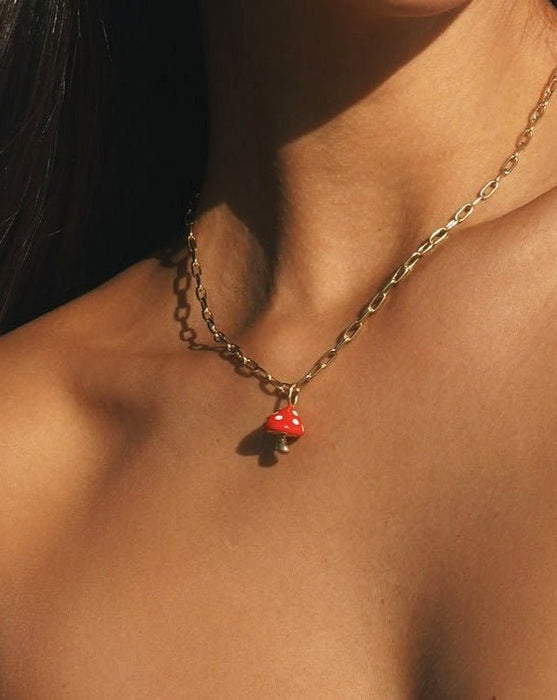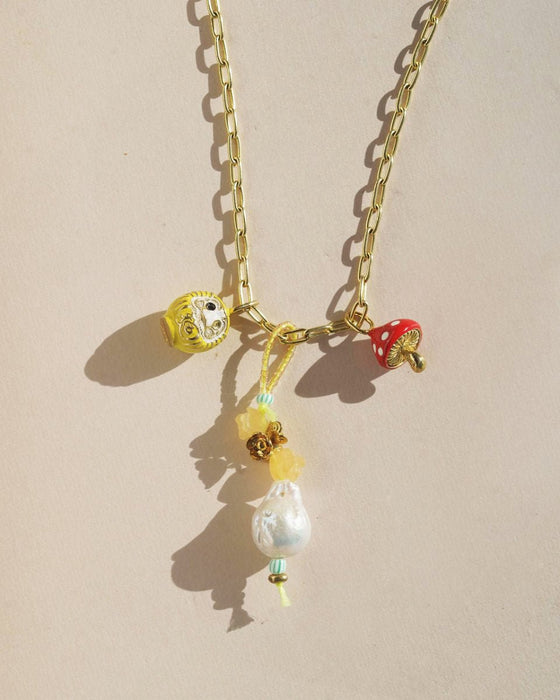 The Amanita muscaria a.k.a. fly amanita is said to have been part of the Santa Klaus and flying reindeer story origin... A sweet little charm to add some sparkle in your life.
Brass, glass enamel.
Created and designed in California.
Ethically handmade in Indonesia.
We currently have 1 in stock.