Loop in Loop Bracelet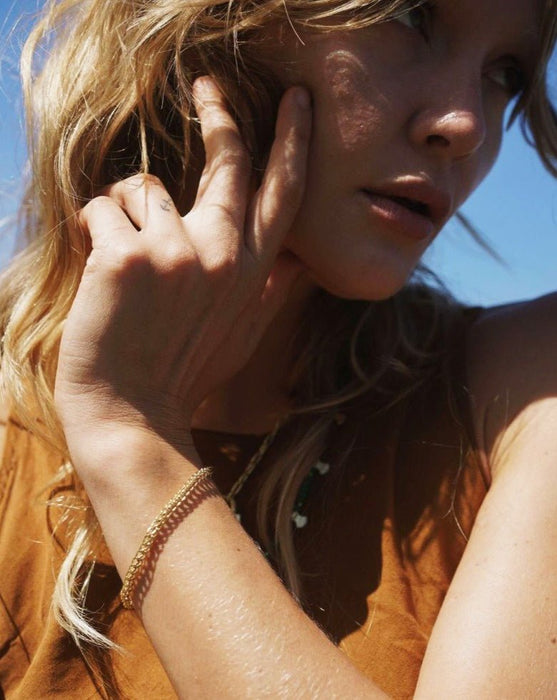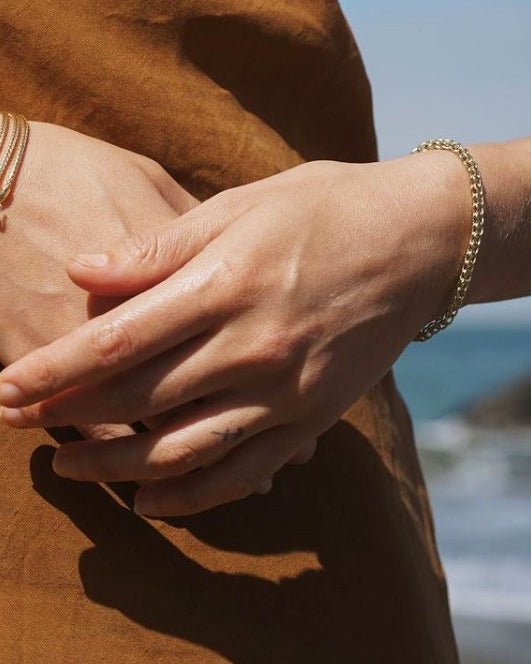 A classic handmade chain, that is light and airy. This pattern can be found in the beautiful jewelry design of ancient Egypt as well as other cultures around the world. Perfect to layer on your wrist or wear alone. 
Available in 2 sizes: 6.5" and 7.25"
Created and designed in California.
Ethically handmade in Indonesia.