Bambu Link Chain Necklace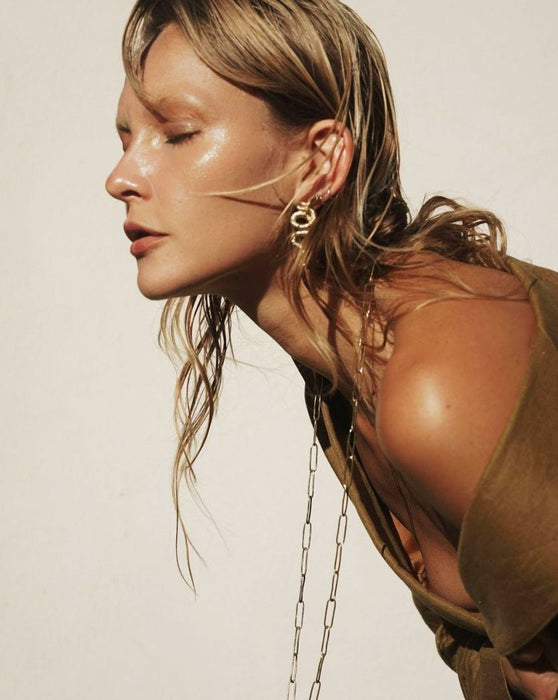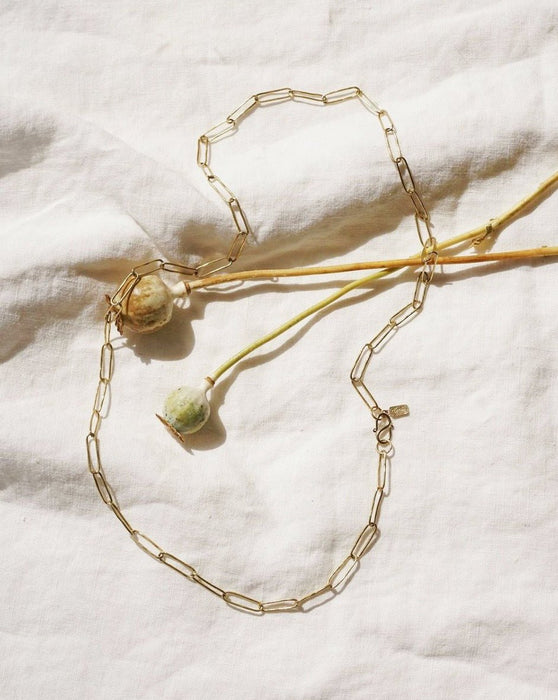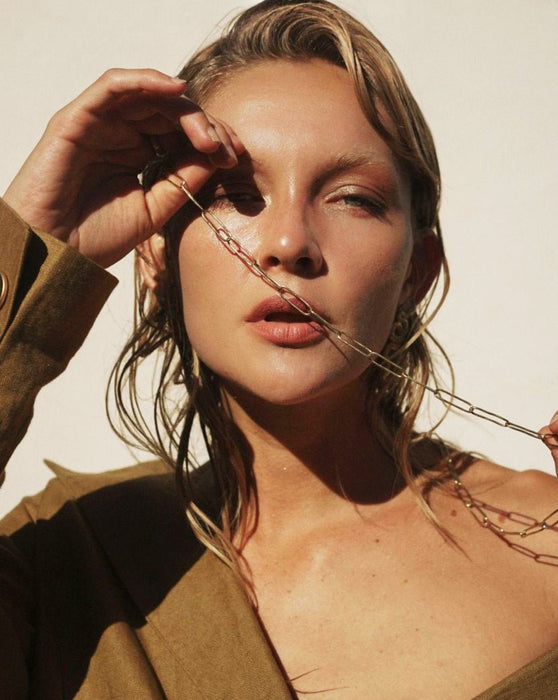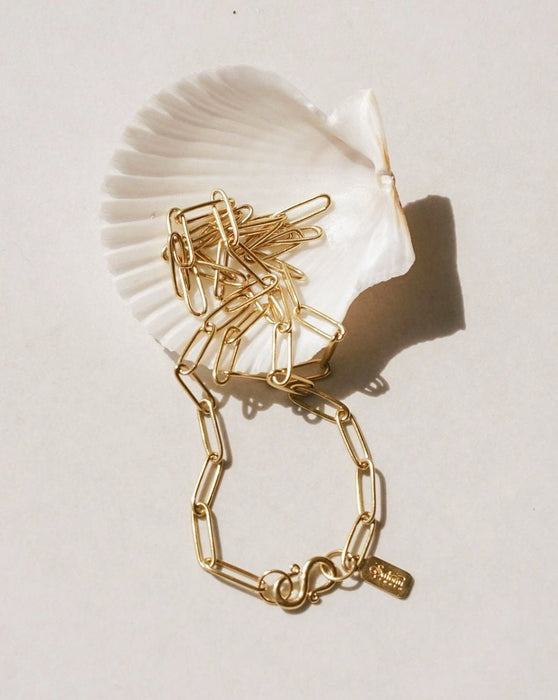 A longer slinkier version of the classic Petite Bambu chain. This chain is one of our favorites and soon to be yours! With an 'S' hook at the back, you can wrap the chain around twice to have a shorter double necklace.
Hand formed brass links.
Approx 36.5" in length.